Epic Cube is a group of artists and software engineers.
We have merged our skills to create technological and creative products.
Our goal is to help organizations working in Art and Cultural Heritage, Scientific Institutions and Industries to offer to their customers a new experience.
The imagination of people is our inspiration, so we love to use Virtual Reality, Augmented Reality, Games and Mobile Apps to turn it in real experiences.
Give us a hint to tell a good story.
We want to help you to turn your costumers in your fans.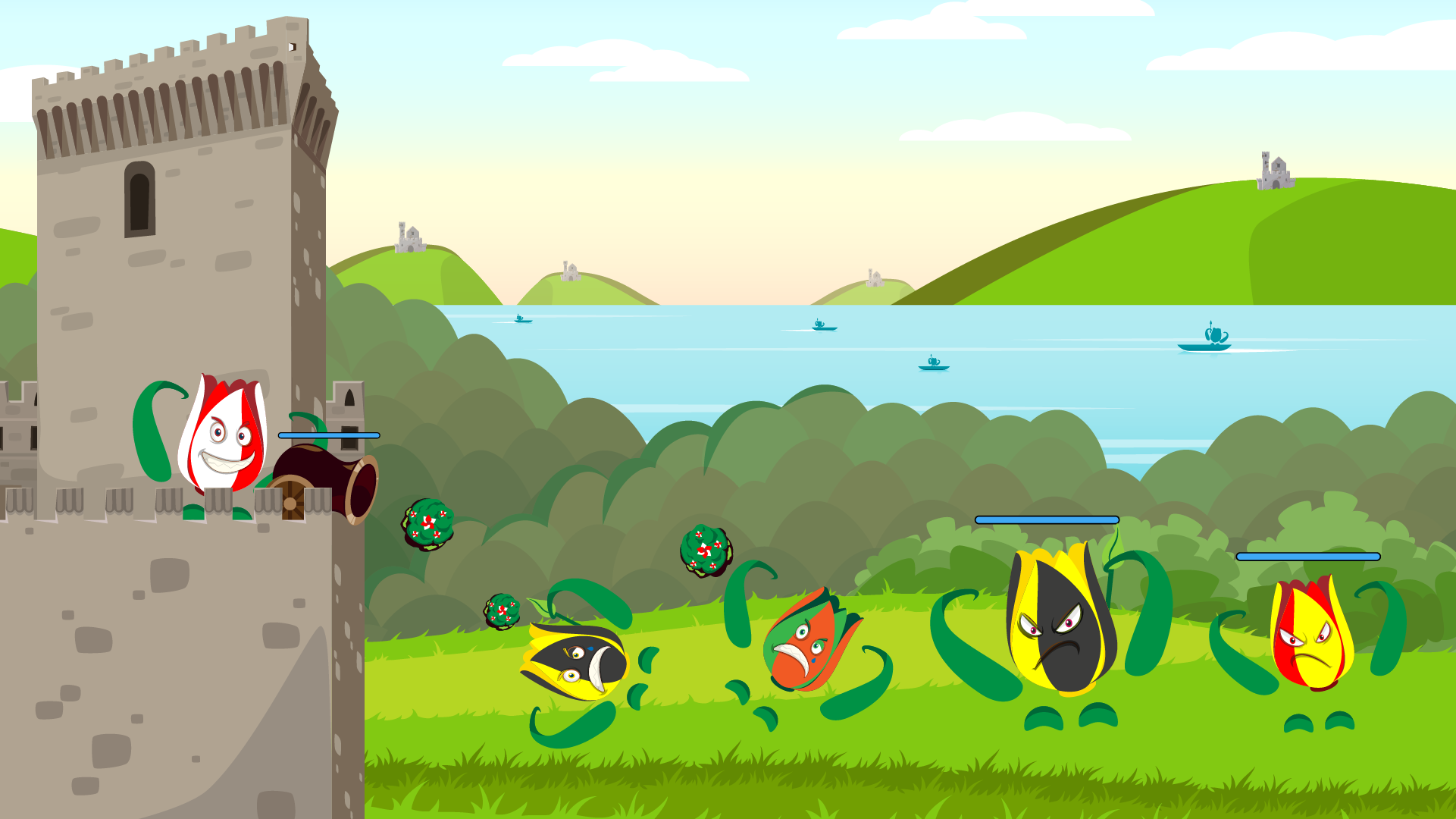 New tower defense minigame Assalto alla Rocca, developed by Epic Cube with Olimpia Leccese (graphics) and produced by Eventi Castiglione del Lago for the celebration of Festa del Tulipano 2020 Festival. Click here and try to defend the castle