Who We Are
Epic Cube is a group of artists and software engineers.
We have merged our skills to create technological and creative products.
Our goal is to help organizations working in Art and Cultural Heritage, Scientific Institutions and Industries to offer to their customers a new experience.
The imagination of people is our inspiration, so we love to use Virtual Reality, Augmented Reality, Games and Mobile Apps to turn it in real experiences. Just give us a hint to tell a good story.
We want to help you to turn your costumers in your fans.
Art and Cultural Heritage
We offer innovative solutions for Museums, Archaeological Sites, and Art galleries that simplify and improve the visitor's experience, who will enjoy art in an easier and effective way.
Virtual Reality experiences and games allow the user to revive places and events of the past, or to enjoy a masterpiece (e.g. a painting) from inside, involving his emotions and senses.
Holographic stations and Interactive Totems provide information about exhibition spaces and artworks.
Augmented Reality apps installed on smartphones and other mobile devices make the visitor experience easier. He will find detailed information about single artworks just by shooting them.
Our solutions are never invasive. We are convinced that technology should never overcome art, therefore our solutions add value to artworks and exhibition spaces in order to enhance the visitor experience without tackling art. Thus, we are able to offer solutions mainly based on wireless and low-wiring technologies.
Science and Industry
Science and Industry allow us to draw fully from all our technologies to submit innovative ways to represent efficiently data coming from Physical, Biological and Mechanical models.
Solutions that we offer are effective for educational purposes, for presentation of models and products, as well as for training and testing of complex systems (CBT – interactive Computer Based Training).
Our goal is to supply highly realistic simulations and interactive systems as easy to use as possible.
They can be used easily and efficiently for presentation, education and training purposes.
Entertainment and Games
We love videogames, and above all, we love to write them.
In addition to conventional videogames, we have experience for creating Serious Games and Learning Games. These products allow merging game and learning together.
Serious Games are mainly aimed at professionals who must be trained in particular job assignments, characterized by dangerous circumstances, handling of complex tools, and other training contexts difficult to manage in the real world. The user is guided constantly by instructions during the training phases, and it is possible to repeat the training sessions an unlimited number of times.
Learning Games instead, use the game as a complementary tool to facilitate the learning phases in education contexts. In particular, they work very well in schools making history, science and technology more accessible.
For both products, we are able to make the most of our technologies and can be integrated with platforms using SCORM standard.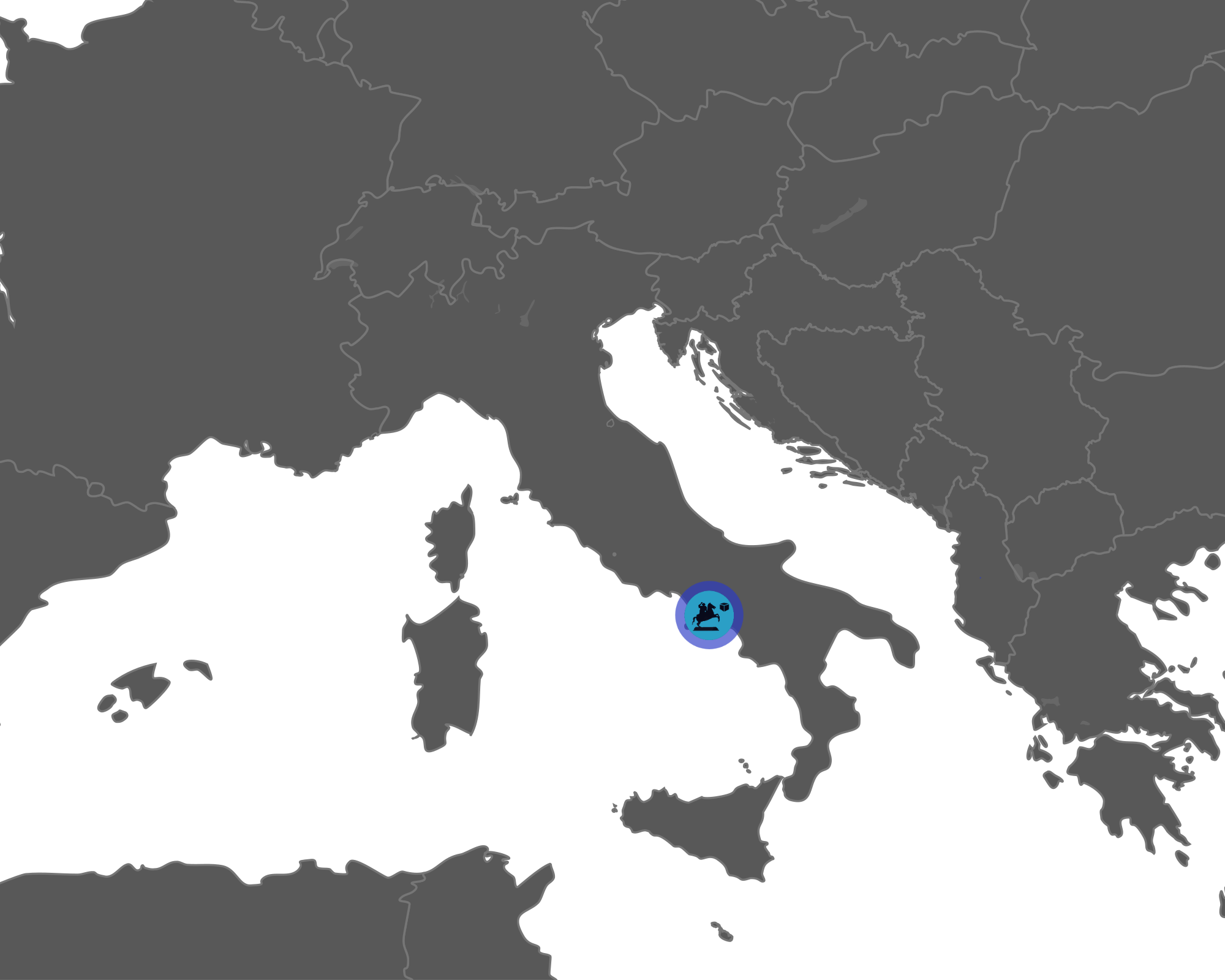 Latest News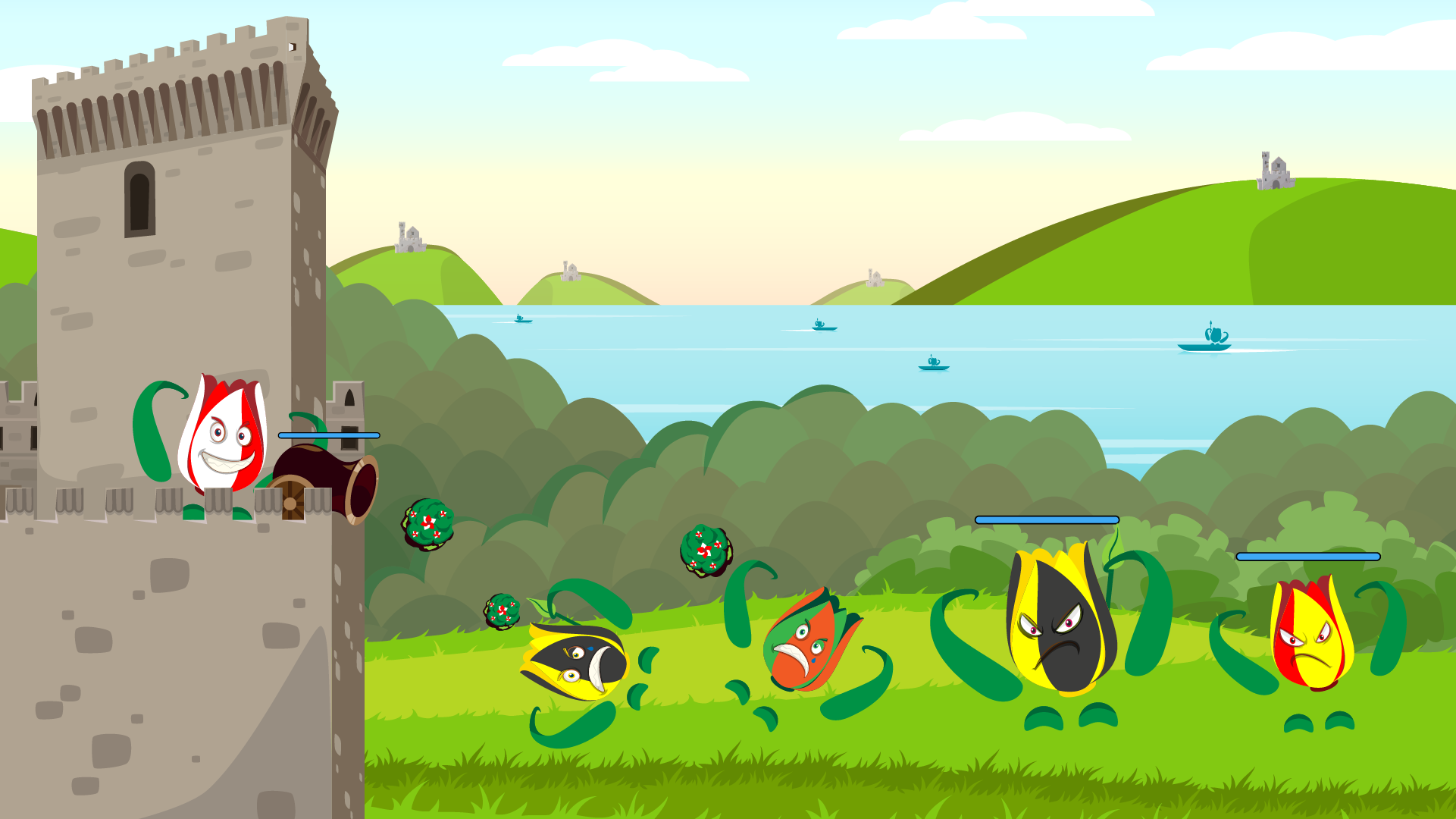 New tower defense minigame Assalto alla Rocca, developed by Epic Cube with Olimpia Leccese (graphics) and produced by Eventi Castiglione del Lago for the celebration of Festa del Tulipano 2020 Festival. Click here and try to defend the castle
0 comments